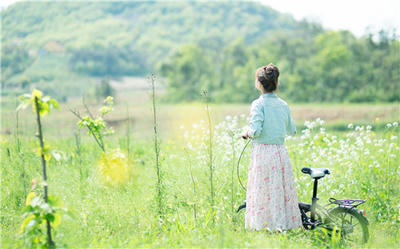 I have a recent visit to Webersburg Wine Estate to photograph the food of chef Nadia Roux to thank for this delicious recipe for Grilled Nectarine and Lentil Salad with Red Pepper Pesto. Nadia loves to work with fruit in savoury dishes and after photographing her Grilled Mango with blueberries and Danish Feta Salad I asked for another recipe I could make for the blog.
Overlooking beautiful mountains and a large pond dotted with ducks the bistro is bright and airy. The food Nadia serves is easy, unfussy, bistro style food. All made from scratch by her team. She plays with flavours and textures in her Chef's Speciality Salad depending on the season and what is available. "I use a lot of fresh fruit in my cooking and feel that fruit are often overlooked as elements in savoury dishes. They bring out new bouquets of flavours when paired with meats and other proteins." says Nadia as she preps the salad to be photographed.
I love photographing burgers and the Webersburg Burger does not disappoint. Topped with strong Cheddar cheese, homemade mustard mayo and served in a brioche bun it is a meal of beauty. Nadia serves the burger with hand cut potato chips. She laughs when she says that she is not always sure the hand cut chips was the best idea, it is a lot of work but now there is no way she can take it off the menu – diners love them too much!